Many things must be considered when a couple plans for their wedding. The most important aspect of a wedding is transportation. Practically everything you plan for the day hinges on the timing. Imagine being late to the mass. It will impact the entire process of the wedding. It is essential to hire a reliable company for wedding transportation.
Since its inception, our company has offered a New York wedding limo service. We are proud to have been chosen by many couples who also used our services for some of their wedding anniversary celebrations.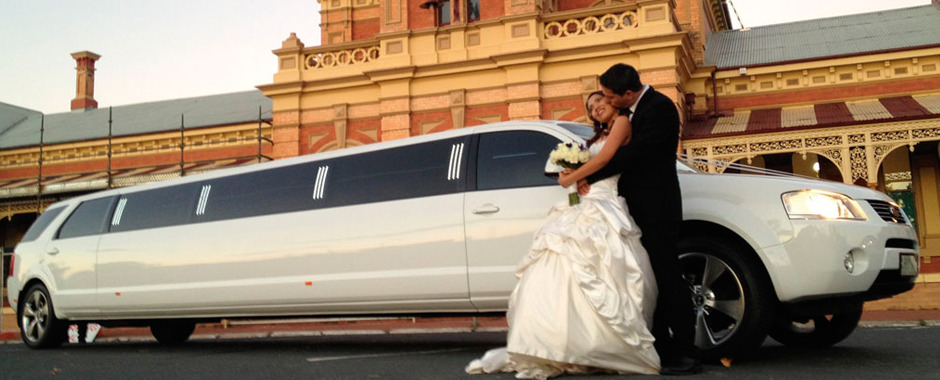 We have a variety of limos that you can rent for weddings. These include traditional and stretch limos, and other models are available for more adventurous couples. You can request a quote to rent a wedding limousine in New York; our rates are some of the best for New York.
We are looking forward to becoming one of your vendors at your wedding.
NYC's Top Wedding Limo Rental Service
A limousine will be necessary to transport you and your guests to a New York City wedding. It would help if you remembered that most limousine services charge per hour, so you must budget accordingly. Calculating how many hours of rental you require is the best way to determine how much you can afford for your wedding day limousine. Most companies charge $50 to $150 an hour and expect to be tipped at 20%. You should budget $50 for each driver to cover their basic needs.
NYC's best wedding limo rentals have large fleets of fully-equipped vehicles that can transport any size wedding party. The company offers luxury and comfort for your wedding guests with a large fleet of modern and improved vehicles. You can pick from one of their stretch limousines or various sedans and party buses for your wedding.