Limo rentals are great for many occasions. Limos for bachelorette and bachelorette parties are very popular because they allow the bride's friends to travel together.
These limo rentals include stretch limos and party buses that allow you to have fun while going to one or more bars and discotheques. You can't ask for more than a stylish limousine with top-quality entertainment systems and plush leather seats. Also, you have access to all the drinks you want in the mini-fridge.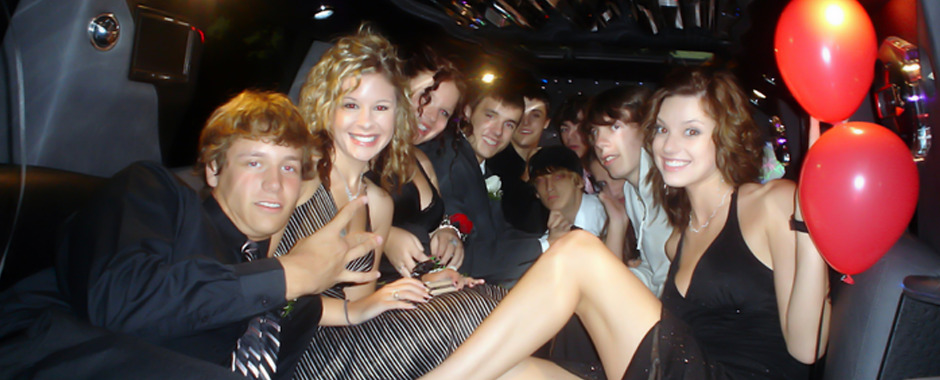 You can find all this and more onboard one of our limousines. Renting one of our limousines will make your bachelorette or bachelorette party more memorable and fun, and it will be the best decision you can make.
Limo Rentals for Bachelor/Bachelorette Parties
New York City limousine rentals are great for bachelor and bachelorette parties. This transportation option is ideal for parties where everyone can have fun. Limousines can be used to make the night special, regardless of whether the bachelor or the bride-tobe wants to party till dawn or go out on the town for a night with friends and family.
A bachelorette party is all about having fun and dancing with your friends. You can hire a limousine service to get the party started to transport your group to their destination. You and your friends will be able to enjoy each other's company rather than worrying about getting back to your apartment.
After you have chosen the date, contact a limousine rental agency. A spacious and comfortable limo is what you want, and a luxury or moderately sized limo is available, depending on how many guests you have. This will ensure everyone has a good time without driving in a crowded taxi.