Many businesspeople invest in hiring limos to transport them to corporate events. Meetings, corporate events, and business lunches can be more important than others. Business partners and investors might need to be treated with the utmost respect.
Many businesspeople consider renting a limousine for these occasions the best choice. We offer limo rentals that are tailored and professional to cater for corporate events. We offer both airport transfers and city tours. This is a popular service in New York City, and we have shown it with reasonable hourly rates.
You can trust a limousine rental company in NYC. NYC luxury limousine rentals are the best option for business events that require professional and efficient management.
Many NYC businesspeople have come to trust us, and they are now our regular clients. We are confident that you can also provide the same high-quality service that our company can with such dedication and commitment. Contact us to discuss your requirements and learn more about our attractive rates.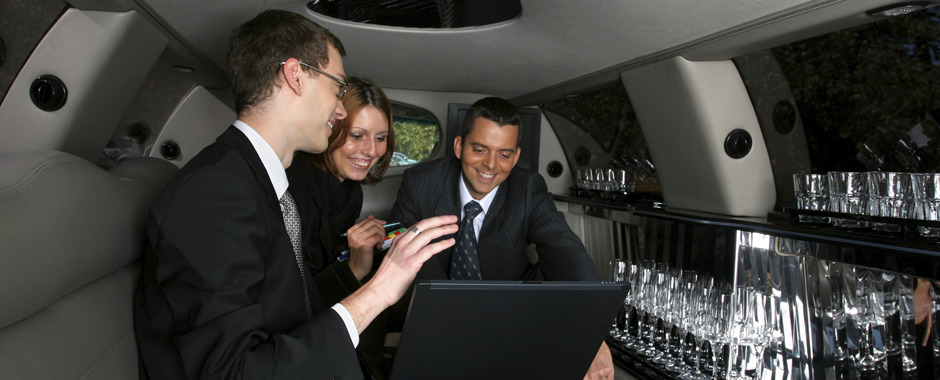 NYC Corporate Services and Airport Transfers
Ground transportation is essential for business trips to New York City. There are many options for corporate transportation in New York City, including shuttles from LaGuardia and JFK airports and private NYC airport transfers. The exemplary NYC corporate transportation service is essential for any business trip, whether for pleasure or business.