Special occasions only occur annually and should be celebrated with style and grandeur. Since our inception, we have provided limo rides for many birthday girls and boys of all ages.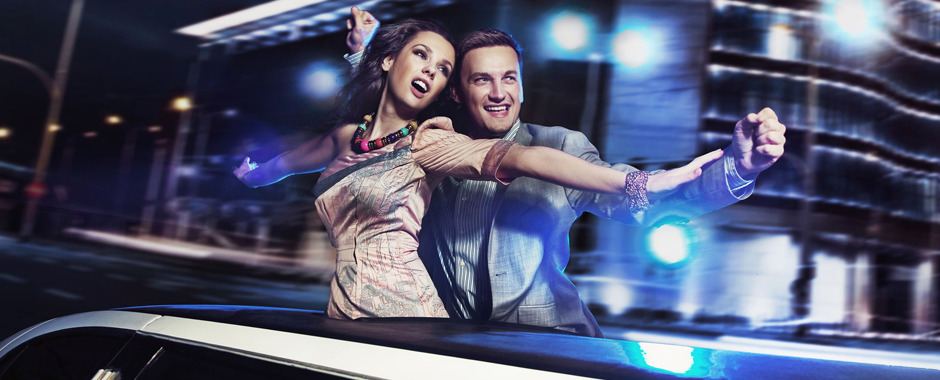 We also have the privilege of accompanying couples on their wedding anniversary. We love to see our passengers' joy and wonder when riding in our limousines on these occasions. We can provide a quote if you need one to surprise someone, such as celebrating a birthday or wedding anniversary or giving a limo ride to celebrate any other occasion.
There are many limos on the market. We are confident that our prices will be among the most affordable, and this is despite the excellent service.