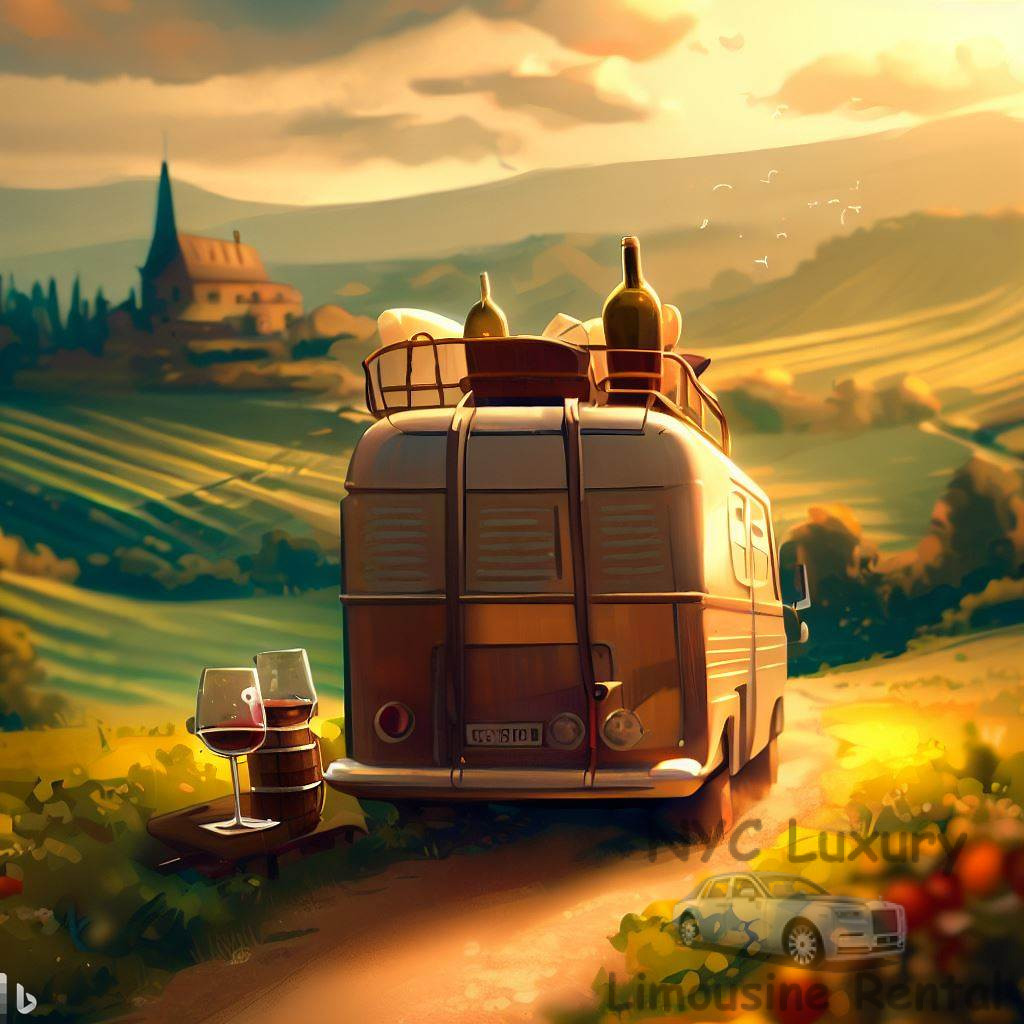 New York is renowned for its wine culture, and what better way to explore it than by planning a limousine wine tour? Whether a wine enthusiast or loves exploring new places, a wine tour is a perfect way to spend a day or a weekend with friends and family. Here are some tips for planning a successful limousine wine tour in NY.
Plan Ahead
The first and most important tip for planning a limousine wine tour is to plan. New York has a plethora of wineries and vineyards, each with its unique flair, tasting rooms, and events. Research and choose the wineries you want to visit beforehand and create an itinerary. This will help you stay on track and ensure enough time to enjoy each winery without feeling rushed.
Consider the Season
The best time to plan a wine tour in New York is during the harvest season, typically between September and November. Many wineries host grape stomping parties, wine tastings, and other events during this time. However, if you prefer a quieter experience, consider visiting from December to August during the off-season.
Choose Your Transportation
A limousine wine tour is the best way to explore New York's wine country in style and comfort. Limousine services offer various packages, including transportation, wine tastings, and meals. Choose a limousine service that fits your budget and preferences. Some limousine services allow you to customize your itinerary, while others offer pre-planned tours. It is essential to book your limousine service in advance to ensure availability.
Dress Appropriately
It is crucial to dress appropriately for a wine tour. Most wineries have dress codes, and it is essential to adhere to them. Avoid wearing high heels or shoes that are difficult to walk in, as most wineries have uneven terrain. Dress comfortably and wear layers, as some wineries have outdoor seating areas. It is also advisable to wear sunglasses and a hat to protect yourself from the sun.
Pack Light
When planning a limousine wine tour, it is essential to pack light. Most limousines have limited storage space, and packing only what you need is essential. Bring a small bag or a backpack that can fit all your essentials, such as a camera, sunscreen, and a water bottle. It is also advisable to bring some snacks, as most wineries have limited food options.
Pace Yourself
A wine tour can be overwhelming, and you must pace yourself. Avoid drinking too much wine in one sitting, as it can lead to a headache or feeling sick. Take your time and savor each wine tasting, and remember to drink plenty of water to stay hydrated. Eating something light before and during the tour is also advisable to help absorb the alcohol.
Follow the Rules
Most wineries have rules and regulations that visitors must follow. These rules are in place to ensure the safety of visitors and staff and to protect the winery's property. Follow all the rules, such as not smoking on the premises or bringing outside food or drinks. It is also essential to respect other visitors and staff and avoid being disruptive.
Have Fun
The most important tip for planning a limousine wine tour is to have fun. A wine tour is an excellent opportunity to explore New York's wine country, learn about the wine-making process, and meet new people. Enjoy the experience and savor each moment, and remember to take lots of pictures to capture the memories.
In conclusion, a limousine wine tour is an excellent way to explore New York's wine country. Planning, considering the season, choosing your transportation, dressing appropriately, packing light, pacing yourself, following the rules, and having fun are essential tips for a successful wine tour. By following these tips, you can create memorable experiences and discover the beauty of New York's wine culture.